February 15, 2020 - 11:00 am
Free
Kayak & Paddleboard Demo Day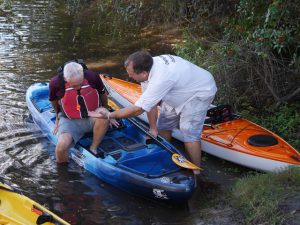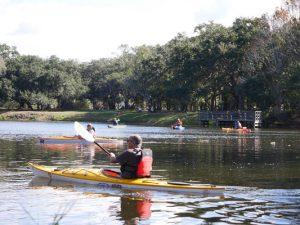 Demo Day – Kayak/SUP Free Test Rides.
Come out and Test ride some kayaks or Paddleboards.
11AM – Noon
We will have a bunch to try out. There is no cost, just come out and have a good time trying the different models and styles of kayaks so you can feel the differences for yourself.
Cliff Stephens Park 722 Fairwood Ave Clearwater, FL 33759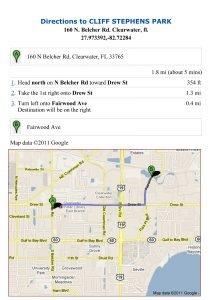 RSVP for Demo
If your coming to the demo Let us know. Fill in your name and check off what kayak you are most interested in trying. We can fit 16 kayaks on our trailer so we can't take out every kayak, but we will do our best to get your request for you.